Mae g'ovannen, mellon nin! I eneth nin Kiki! Here's the English translation: Well met, my friend! My name is Kiki!
Anyway, welcome to my Writing and Photography blog! You probably know me from Kiki Through the Looking-Glass. I started this blog because I found interests in photography and writing through doll blogging and wanted to share them on a non-doll blog! I hope you enjoy yourself!
Some of my major fandoms are:
The Lord of the Rings and The Hobbit
                      StarWars
                          Pirates of the Caribbean
Harry Potter
Twilight.
Stranger Things.
I love:
Blogging, graphic design, watching YouTube videos.
Photography.
                                     Doing CWWC.
Playing, washing, photographing, and talking to my dog, Lily.
Music.
                          Burgers.
Socks.
Playing Legos with my brother.
Traveling.
Art.
Making jewelry.
Comfortable and cute clothing.
                       Autumn.
Fantasy.
I'm-
 A Elf of Mirkwood.
A Pirate King.
  A Jedi Master
A Twihard.
A Stranger.
A Slytherclaw.
A reader.
                               A writer.
                                                An overthinker and a thinker in general.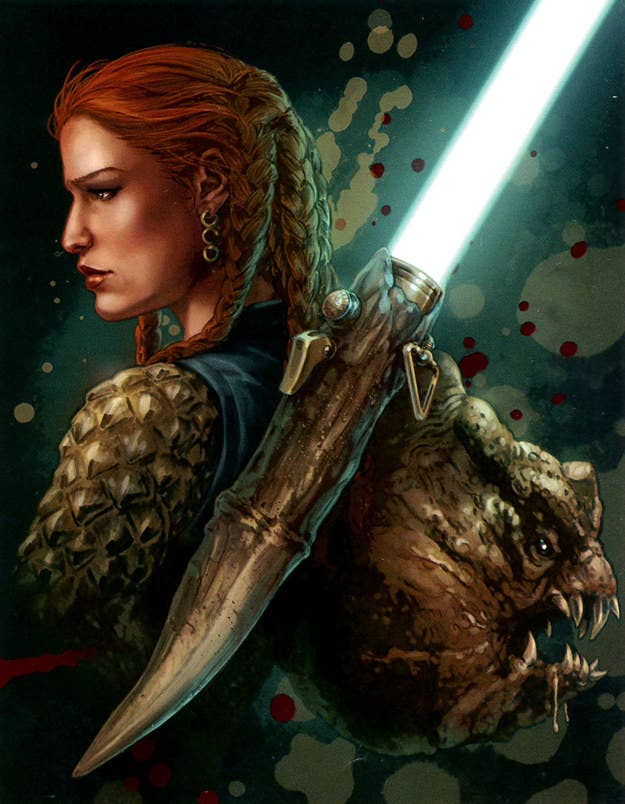 A wielder of a turquoise light saber
  An INTP.
A wanderer.
A dreamer.
   A very competitive person.
And a Doll-collector.
My other blogs: Kiki Through the Looking-Glass and Three Girls and Randomness
Ps: Most of these images aren't mine!